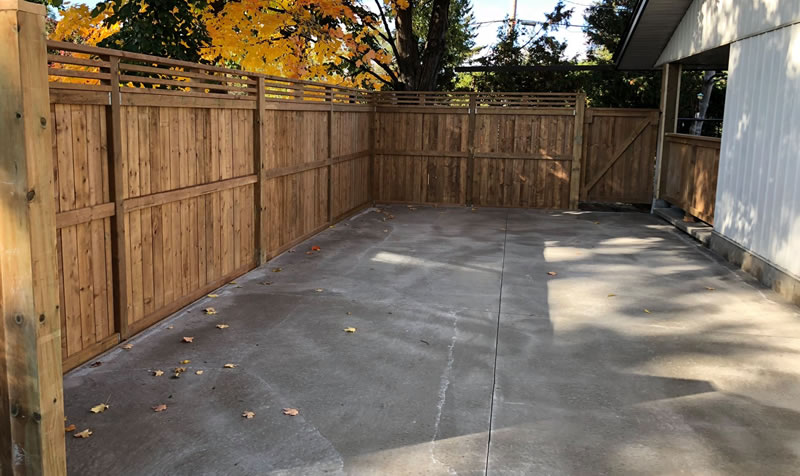 Gravel Or Concrete Parking Area Installation
If you have the space then a gravel or concrete parking area can be a great addition to your property.  The area must be excavated and graded for proper drainage and then gravel can be spread and compacted to build a nice level area for your storage needs.  If you want to have the parking area formed with concrete we're able to do that too!
Shade Group is a licensed and insured excavation contractor based out of Nepean, ON.  We specialize in clearing, grading, and installing new gravel or concrete parking areas for both residential and commercial properties.  Whether you want a gravel area in front of your shop to park your toys or a concrete pad to park an RV or you need a gravel parking area for your equipment, we'll be able to help!
Why Choose Shade Group For Your Parking Area Project?
When you choose Shade Group for your gravel parking pad project you are partnering with a local business that has been serving the Ottawa area for many years.  You can count on your project being completed on time, within your budget and with a level of workmanship and attention to detail you won't find with other excavation contractors.
We'll maintain a safe working environment and we'll protect your property from any damage while using our machines, the end result is too meet all of your excavation goals while leaving minimal trace of our presence.  Our business has continued to grow through word-of-mouth from our many happy customers who refer us to friends and family.  It's through our continued commitment to quality and customer satisfaction that we are able to continue doing what we do best!
If you'd like to receive an estimate build a gravel or concrete parking area or parking pad on your property please give us a call (343) 262-4769 or fill out our contact form and we'll get right back to you.